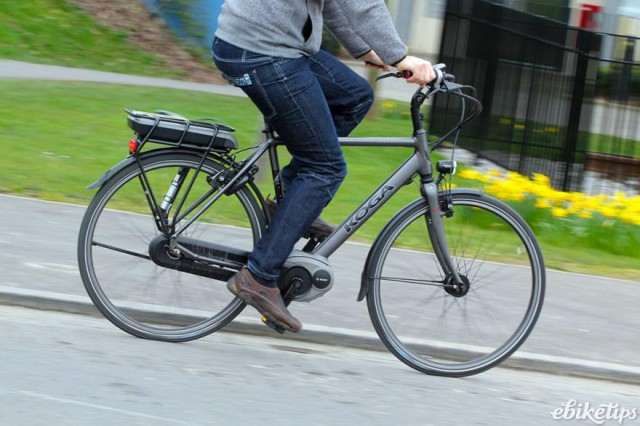 Contact Us
Our Mission
Safe-T-Cycles mission is to create a trusted, quality brand of energy efficient electric battery powered bicycles and related products for commuters and the leisure market with an emphasis on creating customer loyalty by providing superior customer service i.e.:
Safe-T-Cycles will provide a professional pre-sale service by offering product-use training, quality products with product guarantees and warranties. Safe-T-Cycles will be an efficient post-sales service by supplying product maintenance facilities and replacement component facilities. Further, we commit to perpetually investigate and implement improved forms of energy efficient systems and products to our product range.
Our Vision
Our vision is to build Safe-T-Cycles as a brand name and have it not only marketed in South Africa but on a global scale.
Get Fit
Introducing an exercise bicycle that actually moves, these bicycles have a battery motor to assist the bicyclist at will. The bicycle has an easy-to-use-control on the handlebar which allows the cyclist to adjust the resistance level of the pedals to suite the cyclist's whim. The controller has three adjustment levels i.e.
Low – allows the cyclist to work at 75% of the pedal resistance
Medium – allows the cyclist to work at 50% of the pedal resistance
High – allows the cyclist to work at 25% of the pedal resistance
This bicycle also allows the cyclist to ride without ANY pedal effort at all (with a full battery range of over 50km) or, if the cyclist so chooses it allows for the cyclist to use without any pedal assistance at all. These bicycles are well suited for those who are physically unfit and wish to improve on their fitness gradually without risk to over exertion. These bicycles are also ideal for those who are recovering from leg injuries or for those who just like to get out in the fresh air.
Save money
With the cost of fuel or public transport ever rising, cycling for regular transport is very cost effective at R1.00 per 100 km and is one way to make your money go further. So even assisted cycling is much cheaper than running a private car. Electric bikes do cost a little more than non-assisted bikes to buy in the first place, but they often hold their value well, and if you replace regular short car journeys with cycling, you can recoup the money quite quickly, and gain all the advantages of cycling.
Save time
As with non-assisted cycling, electric bikes can offer door-to-door convenience for commuting and shopping. There´s rarely any hunting for a parking space, or finding the right change for the ticket machine. With a basket on your handlebars, you can easily pick up a few odds and ends.
Go further, faster, fresher
Even if you already cycle a little, an electric bike could extend your range, allowing you to do regular trips that you´d struggle to manage otherwise. If you´d like to cycle to work, but are afraid it would leave you too hot and sweaty on arrival, electric assist could allow you to moderate your effort, and still arrive on time.
Go green
While electric bikes obviously consume some energy, that consumption is still far less than even the greenest car or motorbike - the only CO2 emitted in use is from your lungs, and there are no fumes from an exhaust pipe.
Have fun!
A lot of the points above seem very ´worthy´, but cycling can also just be great fun! If an electric bike allows you to cycle when otherwise you´d struggle to, then all sorts of activities are open to you. If you´ve cycled regularly, but are finding it harder with age, then an electric bike could keep you cycling, and therefore fit and active for years to come, and if you´ve not ridden since you were a child, or you´re not so fit, then it might be your introduction to a whole new way of getting about.
Riding is believing, come in for a test drive today without obligation!
Environmentally Friendly !
A great way to get around town, and good for the environment.
We only promote clean and energy efficient vehicles with zero carbon emissions.
Find out more...